Meet the Team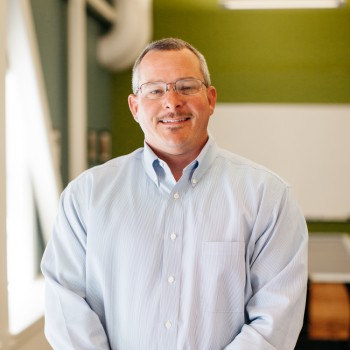 Jeremy Shavers
President
Jeremy was born in Fort Oglethorpe GA and lived there most of his childhood. He graduated from Red Bank High School in 1994 and went on to attend University of Tennessee at Chattanooga. Jeremy started working at an early age (14) and has never slowed down. He has held numerous titles in many fields including retail management, law enforcement, transportation and most recently real estate. However, he is a true "trucking" guy to the core. Jeremy started his transportation career in 1995 for one of the largest carriers in North America where he quickly ascended through the ranks to management. In 2007 he and his partners started AAT Carriers where he currently holds the title of President and makes executive level decisions for the company.
Jeremy is married with 3 boys ages 19, 15, and 13. His life outside of work consists of coaching football and anything sports related. As a family they enjoy outdoor activities and especially being on the river. In his spare time he is an avid fisherman, competes in bass fishing tournaments, and also enjoys getting his hands dirty restoring vintage automobiles.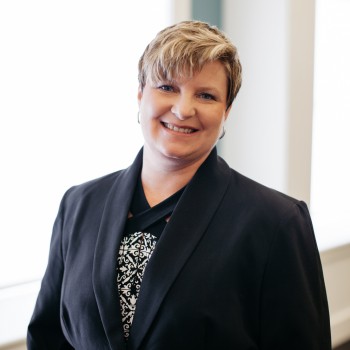 Nina Wilson
Vice President
Originally from North Alabama, Nina graduated from Addison High School in 1993 and went on to attend Wallace State Community College. For several years, she was grounded in business working with her dad at the family farm supply business. This is where she acquired her foundations in business and true customer service. In 2005, she entered the transportation industry and has expanded from there. Nina currently holds the position of Vice President of AAT Carriers. With currently 10 years in the transportation industry, her expertise lies with the customer and ensuring excellent service is provided, as well as, working to maintain company excellence.
Nina currently lives in Hixson, TN, is married and has 3 children, ages 19, 17, and 15. In her past time she enjoys spending time with her family which includes numerous sports and band functions. They also enjoy camping, golfing, and traveling together. Nina has a strong faith foundation and enjoys singing in the choir and spending time with her church family. When she gets a few moments of her own time, she does enjoy a little shopping here and there.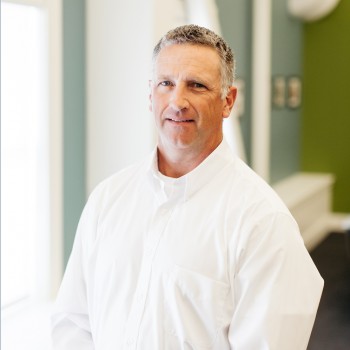 Brad Culton
Director of Safety and Compliance
Brad is a Tennessee native. He is a graduate of Roane County High School and Roane State Community College, and also attended the University of Tennessee. He has 30 years' experience in the transportation and logistics industry spanning from driver to operations supervisor; therefore, he completely understands all facets of the industry from both the driver and operations level.
He joined AAT in 2011 and currently holds the position of Director of Safety & Compliance, FSO. If it involves safety and/or security, Brad is in control.
In his past time, he enjoys time with his wife and two children ages 14 and 11, where he helps coach or watches various sports in which the children are involved. They also enjoy boating, fishing and camping as a family. When he gets a few minutes on his own, he enjoys working around the house on various projects, as well as, growing a garden.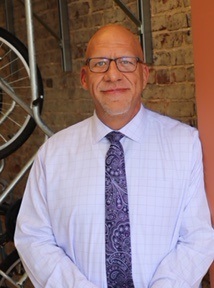 Timothy Clark
Director of Operations
Tim grew up in Auburn, AL, where he graduated from Auburn High School and attended Auburn University. He began his trucking career in 1984 and has never looked back. During his time in the industry, he has worked in operations, dedicated sales, implementation of new business and safety, and ran a brokerage business.
Tim moved to the Chattanooga area in 1994 where he worked for two of the largest OTR companies in the U.S. He has been married for over 30 years, has two daughters and three grandchildren.
Tim currently lives in Soddy Daisy, TN and in his past time enjoys spending time with his family, hunting, fishing, and working out.
He joined AAT in 2018 and now holds the roll of Director of Operations where he manages all facets of daily fleet planning and equipment management.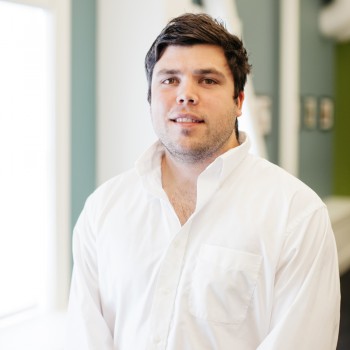 Brent Demonia
Compliance and Regulatory Supervisor
Originally from Memphis, Brent grew up in Oak Ridge, TN and attended Oak Ridge High School where he was involved in athletics. After high school, he studied Supply Chain Management at the University of Tennessee and later in 2012 moved to Chattanooga and received his graduate degree from UTC.
In his past time, Brent enjoys spending time with his fiancé, watching sports, and pretty much any outdoor activity that involves the lake, hiking, or playing golf.
Brent joined AAT in 2012 as the Regulatory Compliance Supervisor. If it involves maintenance, permits, log files, and/or any compliance program, among other regulatory procedures, he handles it.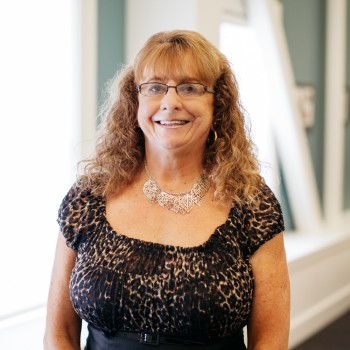 Lorena Carr Parker
Office Manager
Lorena grew up in a small logging and mining town called Pierce, Idaho. She is a graduate of Timberline High School, Valley Business College, Stylette Beauty College, and also completed courses in Business Administration at Lewis-Clark State College in Lewiston, ID. She has over 25 years' experience with office administration and management. In 1993 she moved to Tennessee and has been here ever since. She joined AAT Carriers in 2007 and currently holds the position of Office Manager.
Lorena is married and has 4 children and 11 grandchildren. In her spare time she enjoys bike riding, camping, hunting, dancing, and playing the piano. When she gets the opportunity to travel, she loves to visit the beach.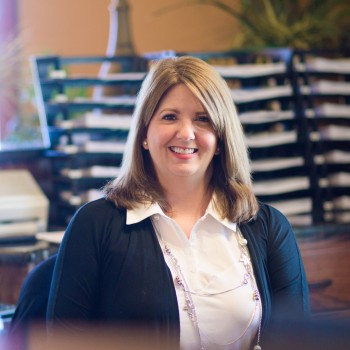 Kim Lay
Office/Payroll Manager
Kim graduated with honors from Pleasant Grove High School and is a licensed Registered Nurse in the state of Alabama. She was looking for change of pace and joined the AAT family in 2011. Since then, she has held multiple positions in the Jasper office and currently holds the position of Payroll Manager.
Kim lives in Jasper, AL and has been married to her high school sweetheart for 28 years. They have 2 grown daughters and 3 amazing grandsons ages 4, 2 and 10 months. In her free time, she loves camping, boating and anything to do with the beach.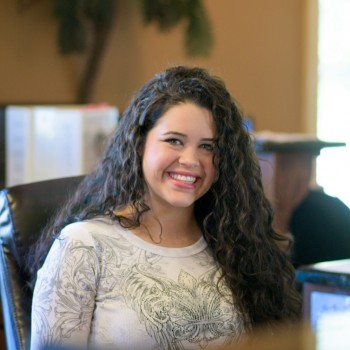 Candice Waldrop
Customer Service
Candice was born in New Orleans, LA; however, she was uprooted to northern Alabama in 2005 when Hurricane Katrina swept through, destroying her home town. She graduated from Walker High School in 2009 and soon thereafter, along with her family, moved back to Louisiana in 2010. There she pursued a career in cosmetology where she graduated from Paul Mitchell in 2011 and then moved back to northern Alabama.
Candice joined AAT Carriers in 2013, where she is the delivery guru. She schedules all deliveries for each of our trucks and provides customer service to our valued clients.
Candice recently got married and enjoys spending time with her new husband Cody watching college football and spending time with friends. When she gets a few minutes of her own, she enjoys attempting Pinterest projects throughout the house.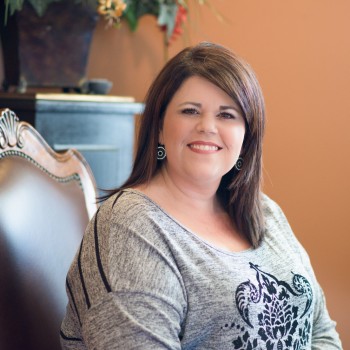 Darlene Ergle
Customer Service
Darlene is originally from the small town of Holly Pond AL, and graduated from Holly Pond School. After a few different career options, Darlene started working for a small transportation broker in 2003. She joined AAT Carriers in June, 2015 and really enjoys working for this company.
Darlene has been married for 26 years, and currently lives with her husband in Addison, AL. She has 2 boys, ages 23 and 15, a daughter-in-law and a new grandson! She enjoys spending time with her family, watching her youngest son play sports, shopping with friends, scrapbooking, photography, and is a huge Alabama football fan.